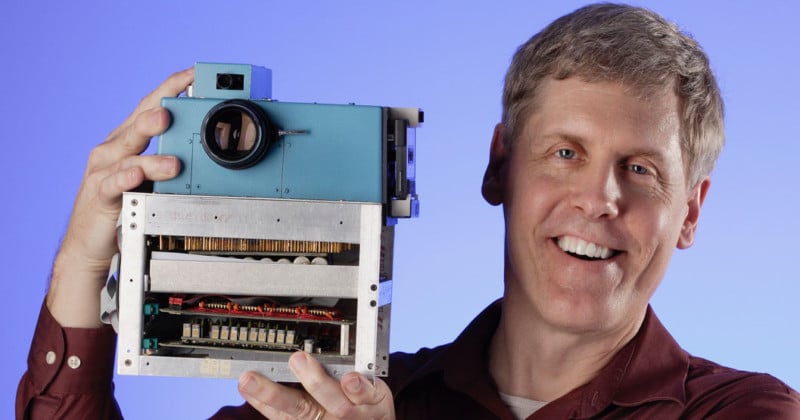 Steve Sasson is an electrical engineer who invented the digital camera while working for Kodak. The Rochester, New York, company, which had made its fortune by selling photographic film and paper for most of the 20th century, did not think that Sasson's digital camera had any place in photography, and that lack of foresight ironically put Kodak out of business.
A Young Engineer Finds a Job at Kodak
In June 1973, Sasson (born 1950) graduated with a master's degree from Rensselaer Polytechnic Institute in upstate New York. The same month he landed his first [and last] job at Kodak.
Kodak was not typically hiring electrical engineers. They were hiring chemical engineers and mechanical engineers because cameras were, of course, mechanical, and photo processing equipment required those two disciplines. It became pretty clear then that the bulk of the unit cost of manufacturing a consumer camera was going to electronic and electrical components like film advances, exposure controls, and flash controls. All of these were being implemented electronically, putting a new emphasis on hiring electrical engineers.